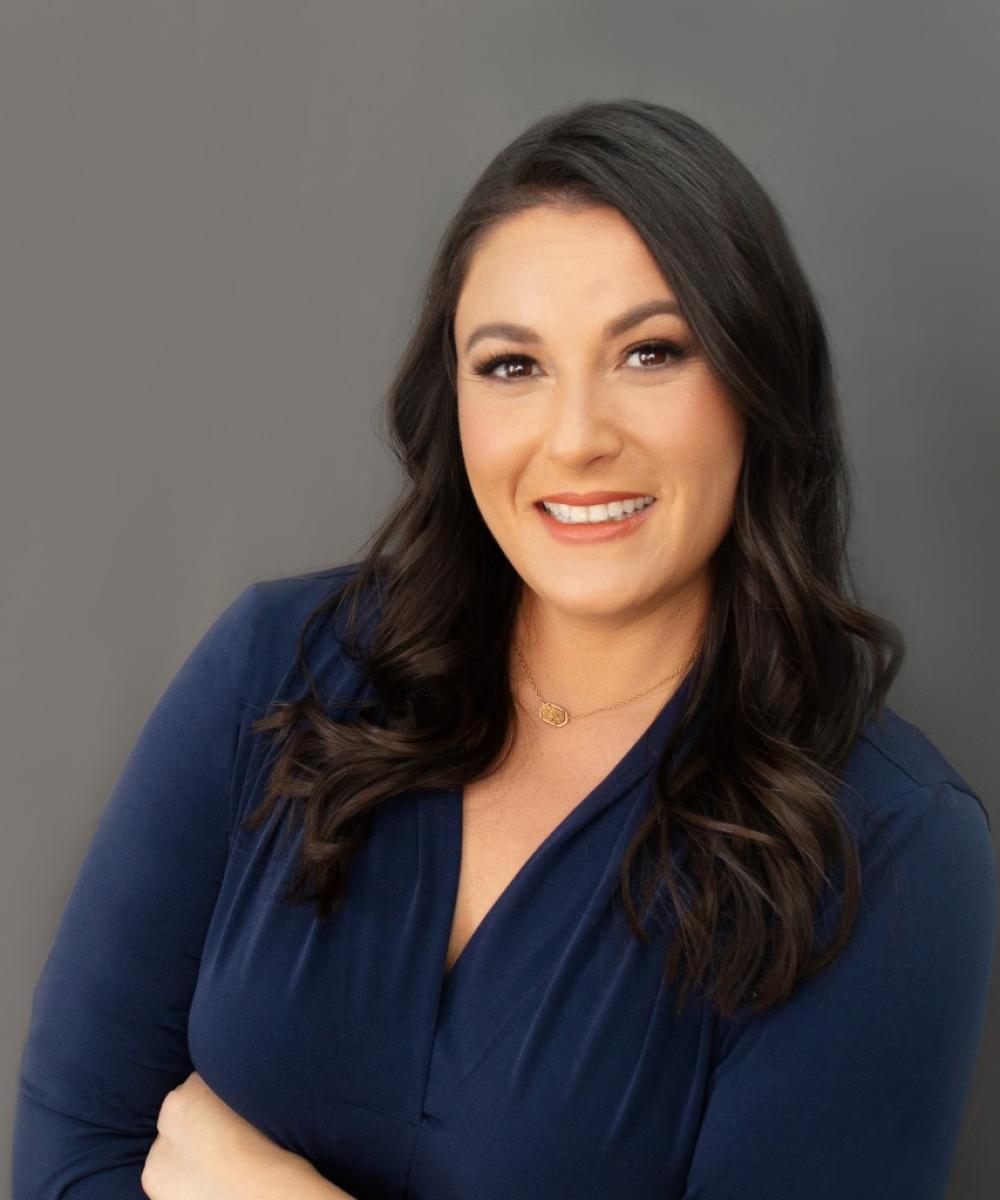 Danielle Diaz
Wealth & Medicare Planning
My journey with The Emerald Financial Group began in 2002 as a dedicated Relationship Manager consistently delivering exceptional service for our clients. Over the years, my role transformed into the firm's Insurance and Medicare specialist. Guiding clients through the complexities of insurance and Medicare is a true passion. Known for my unwavering dedication and commitment to delivering remarkable service, clients have often affirmed, "Danielle Delivers." This sentiment stands as proof of the personalized guidance and support I provide.
About Me: I am a mother and proud graduate of Florida Atlantic University "Go Owls!", I earned my Bachelor's Degree in Education. This educational foundation, coupled with my passion for assisting individuals in achieving financial security, has fueled my commitment to insurance and financial services.
Professional Achievements: 
🔹Insurance Expertise: With years of experience, I have become a trusted expert in the Medicare field, as well as in Life Insurance and Long Term Care. My specialization lies in crafting customized solutions for clients' insurance needs.
🔹 Industry Leadership: Presently, I hold a board position at the Palm Beach Chapter of NABIP, the preeminent organization for health insurance and employee benefits professionals. NABIP's mission revolves around advocating effective legislation, ethical leadership, and professional standards to ensure all Americans access to fair healthcare and group benefits. Additionally, I've been a longstanding member of WIFS, including serving as the Gold Coast Chapter President. My commitment to fostering diversity and excellence within Women in Insurance and Financial Services is the driving force behind my continued involvement in this remarkable organization.
🔹Community Engagement: I am involved in community senior and youth outreach programs, fostering the growth and development for both generations.
🔹Commitment to Growth: With active licenses in insurance and securities, I take pride in ongoing education keeping me informed on industry trends. This knowledge empowers me to provide invaluable services and personalized solutions that address my clients' constantly evolving needs.
Let's work together to secure your financial future and navigate the world of Insurance and Medicare with confidence. Reach out to me today to begin your journey to living your best life!