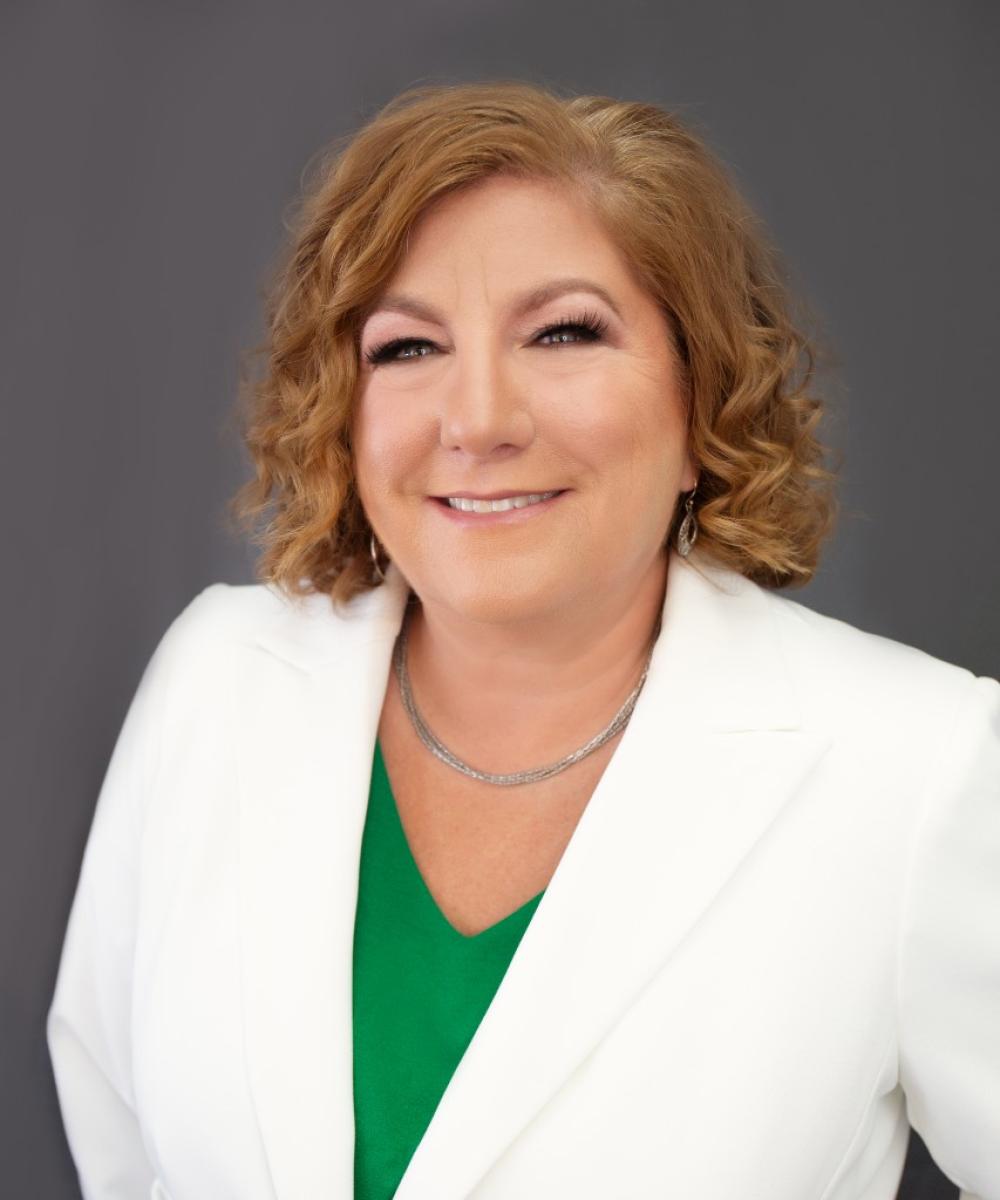 Karen Roberts

ChFC
Wealth Planner, Speaker, Author
Karen is a Wealth Planning Specialist and owner of The Emerald Financial Group. Her philosophy is simple: "Live for Today, Plan for Tomorrow!"
Karen has 24 years of experience in the financial service industry. She graduated from California State University, Northridge in 1987 with a bachelor's degree in business administration and an emphasis in economics.  In 1997, she continued her studies through the American College and received her Chartered Life Underwriter designation (CLU).  In 2003, attained her Chartered Financial Consultant designation (ChFC). During the summer of 2014, she became a Certified Divorce Financial Analyst (CDFA).
In the 1990's she became an advocate for foster children, opening her home for many years. In 2003 Karen along with her husband and two biological sons decided to adopt their youngest twin boys. Since then, she has continued to devote her time to the Jewish Adoption and Foster Care Agency (JAFCO), by voluntarily teaching Foster and Adoptive Parenting Courses. Karen is also actively involved and supportive of the Boy Scouts of America and has been for over 15 years. Her oldest son has earned the rank of Eagle Scout, her twins are currently Life Scouts.
Karen has been involved with many professional organizations. She is a past national president of Women in Insurance and Financial Services (WIFS), past president of local Boca Raton, Gold Coast Chapter of WIFS, and a past president of the Broward County Chapter of The Society of Financial Service Professionals. These experiences have aided in her professional growth, and continue her education and knowledge of the industry.
Karen has been a keynote speaker for multiple industry conferences. She has been featured in magazines, newsletters, radios and TV shows. Her TV appearances include "The Daily Buzz" and Lifetime's "The Balancing Act" all in which promoted women to gain control of their financial lives.  Her most exciting moment as an advisor occurred on December 26, 2011, when she had the honor of ringing the New York Stock Exchange Opening Bell.
Karen's most recent community outreach includes kick-starting a new educational program with JAFCO which will teach women (of age for foster care release, suddenly single, and single mothers) how to be in control of their money; how to make it, use it, spend it and properly save it. Karen was also recently appointed the Financial Advisor for her sorority, Alpha Xi Delta, which is located on the FAU campus.
Karen and her husband Jim currently reside in Boca Raton, FL along with their four sons.