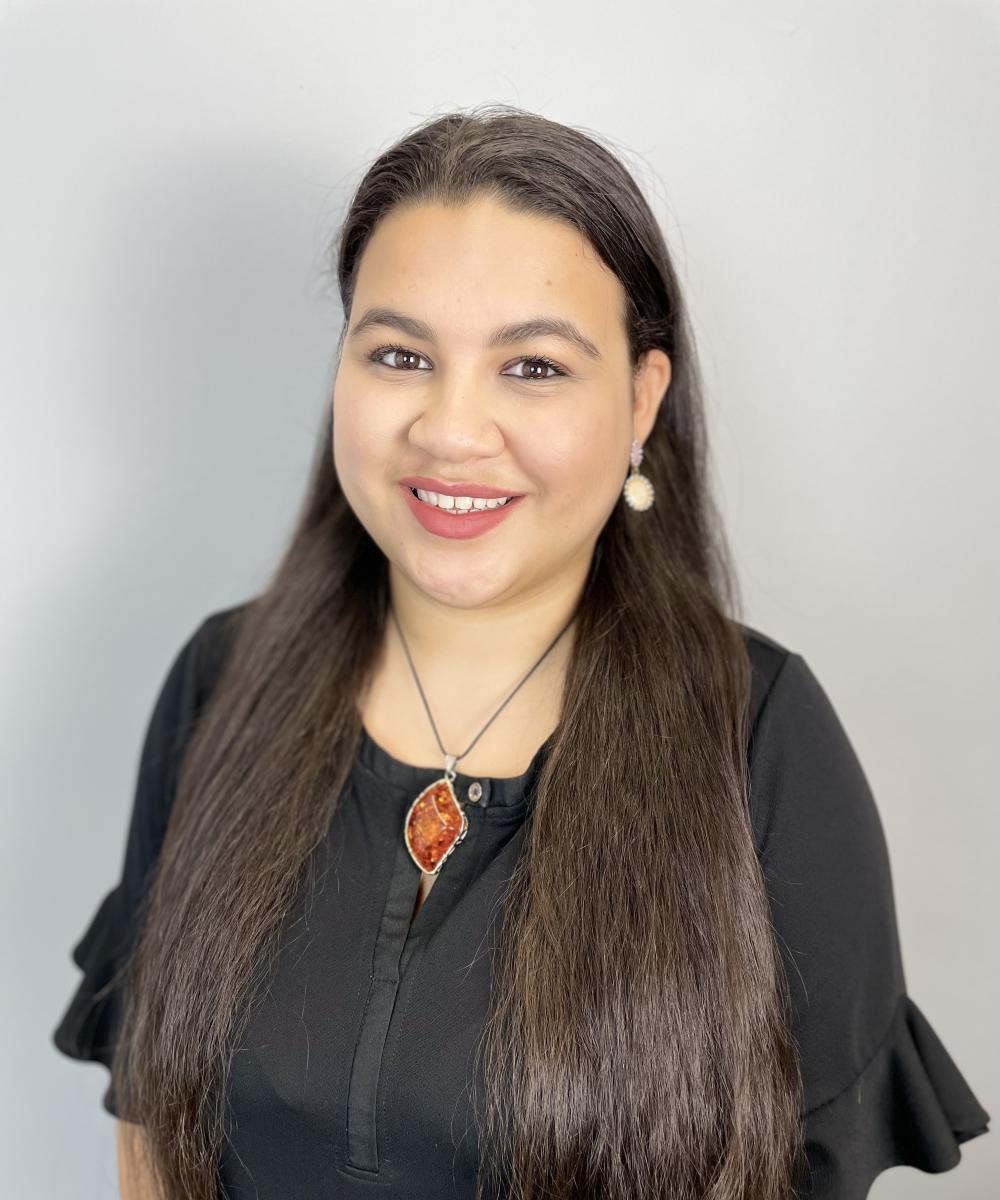 Ritz Morales
Relationship Manager
Ritz has been a member of the Emerald Financial Group since 2022. She has an extensive background executive administration and client communications with specialties in workflow operations. As the office and relationship manager, Ritz acts as a "client concierge", ensuring all their questions and needs are met. She enjoys being the supportive backbone of her office while driving her team toward success.
Ritz graduated from Atlantic Technical College in 2021 with an Associates in Business Administration and Management. She is also HIPAA certified, respecting the privacy of everyone she meets. Her passion for helping others started early on with her role in the Palm Beach Youth Leadership Council where she continues to support her community to this day. In her personal time, she spends it either traveling with her fiancée and rambunctious puppy or working toward finishing her novel.
You can feel confident and comfortable coming to her with anything you need.